11Posts is an all-in-one influencer marketing software for agencies
Without limits or restrictions

Access more than 240 million influencers worldwide.
Combine the most advanced filters and finds matching influencers for the greatest impact. Analyze any influencer in the world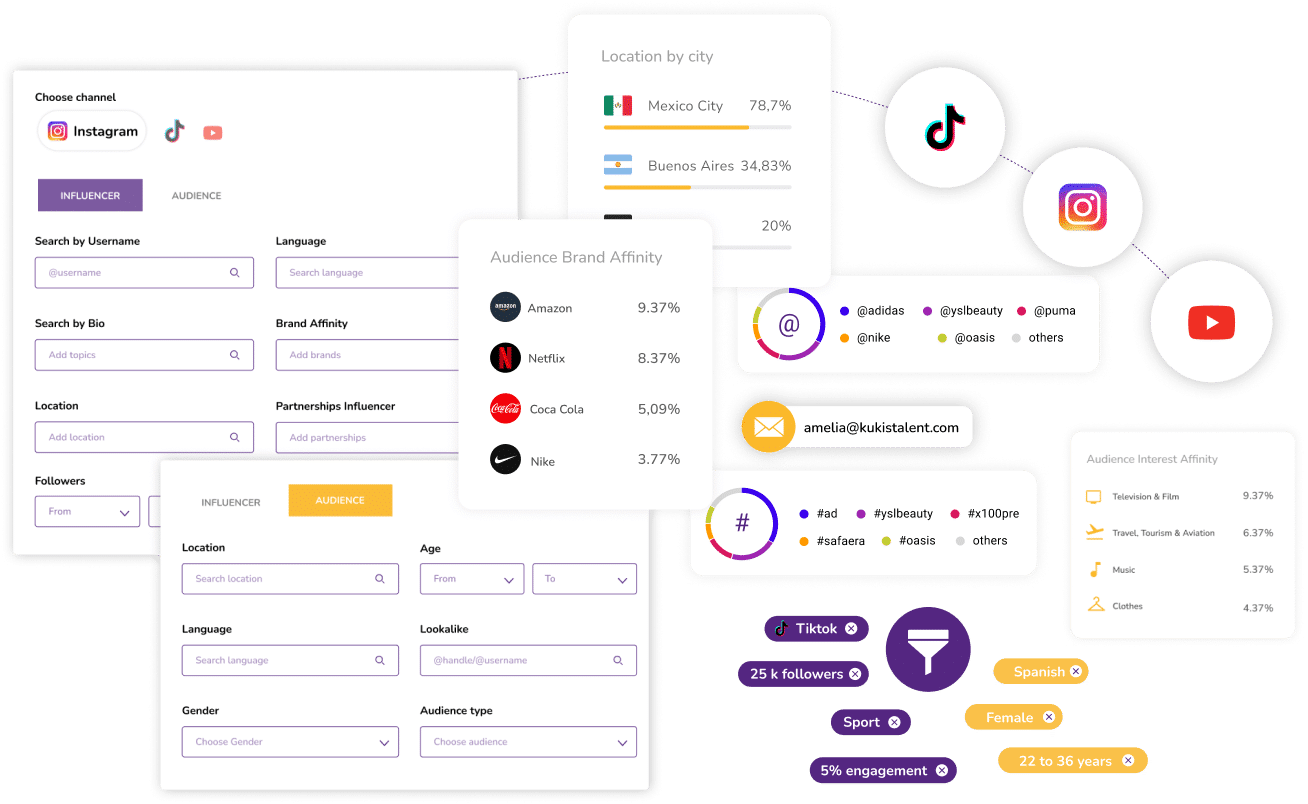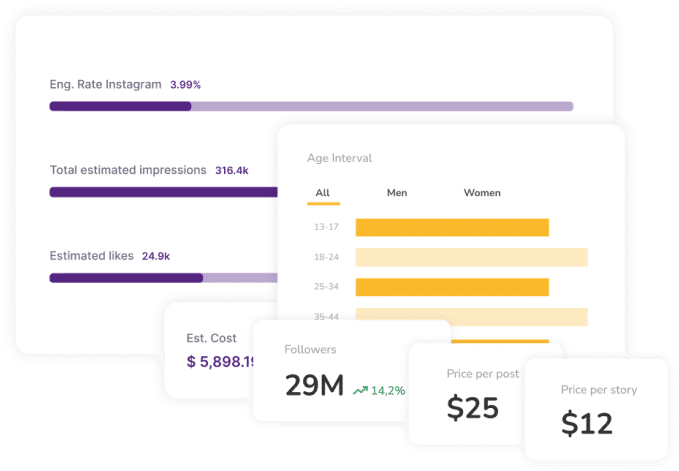 Ensure the profitability of your campaigns
Plan and estimate your campaign
Automatically estimate ROI, costs, and results per influencer.
Study the audience and potential reach of your campaigns. Automate and share your campaign planning with customers. Ensure the profitability of your campaigns.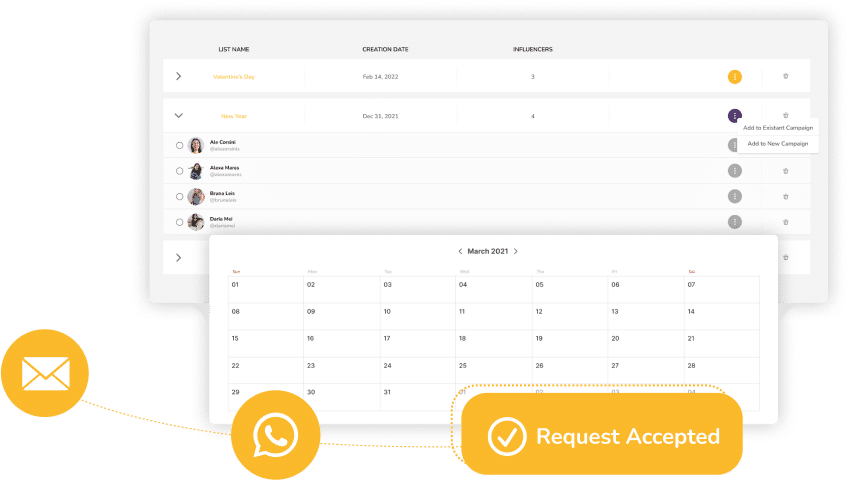 Manage influencers efficiently
Activates and
organizes influencer
Optimizes management. Set up your campaign and customize your collaboration proposal for each influencer. Automatically contact and negotiate with content creators in a single click. View the status of your campaigns.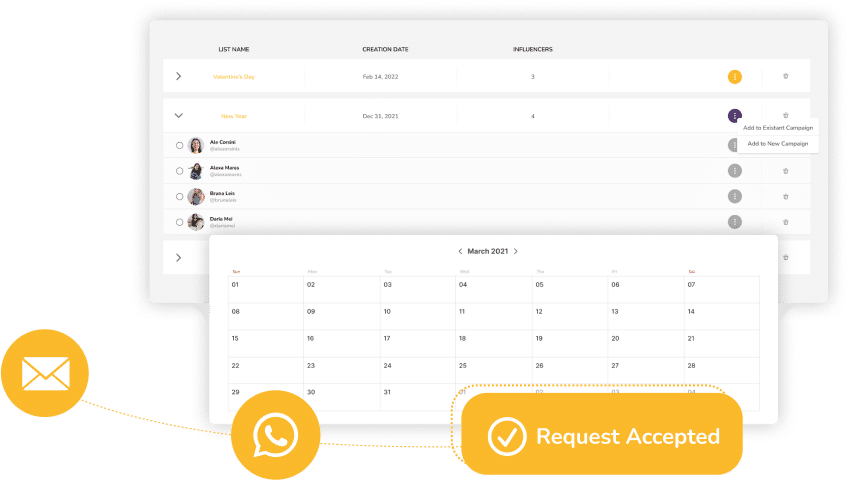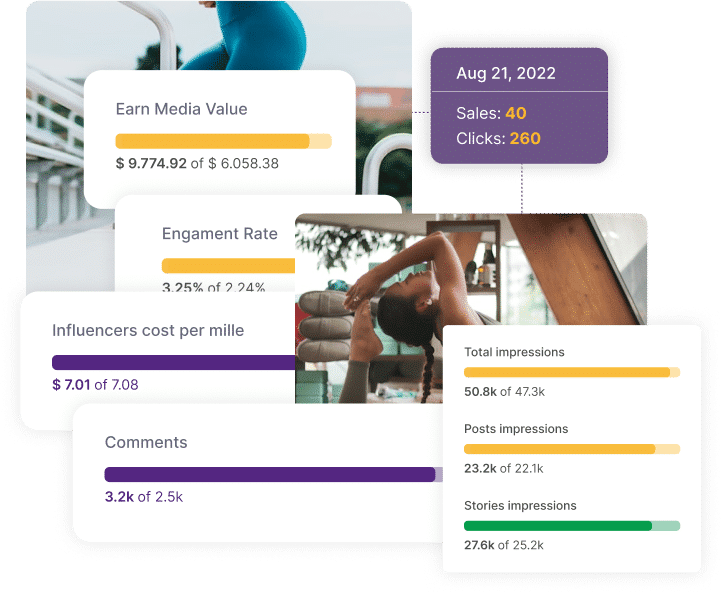 Automatic statistics and content gathering
Access the most advanced real-world statistics we collect from social media in real-time. Know the characteristics of the audience reached, the average campaign participation, ROI, and 20 advanced KPIs. Analyze the direct and indirect sales generated by each influencer and look at the return on investment.
Experience with more than 400 agencies and brands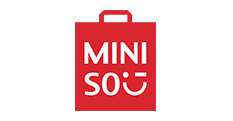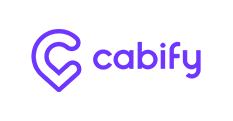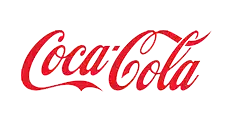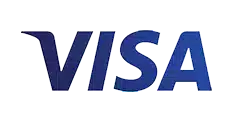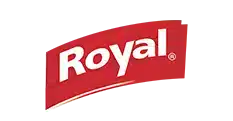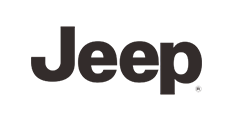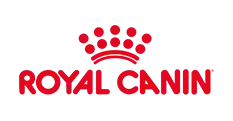 Discover the features of our complete service
The only optimal multi-influencer management software for agencies